Solar Lights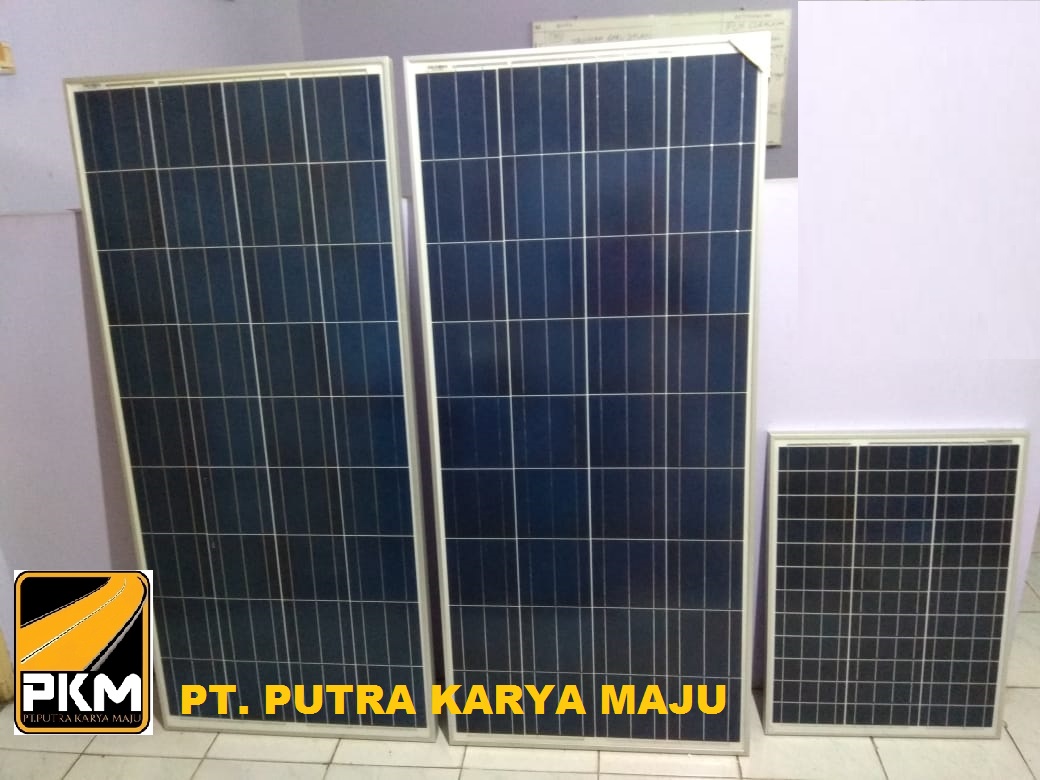 Sell Solar Lights From PT Putra Karya Maju. PT Putra Karya Maju selling Solar Lights and also Tiang PJU, Tiang PJU Surya, Guardrail, Tiang Lampu Antik, Lampu LED, Box Panel Listrik. For requests and quotations, click Request a Quote button down below.
Product Details :
Lampu Tenaga Surya LED Power: 50w Light source: SMD5730*60pcs Solar Panel Power: 10V 35W Install Height: 4-8 Meters Material: Die-Cast...
Product Details :
Lampu Solar CellSmart Street LightFITUR- Housing Lampu Jalan dan Modul LED yang Disesuaikan sesuai dengan kebutuhan dan aplikasi pelanggan.-...