Electrical Panel Box
Electrical Panel Box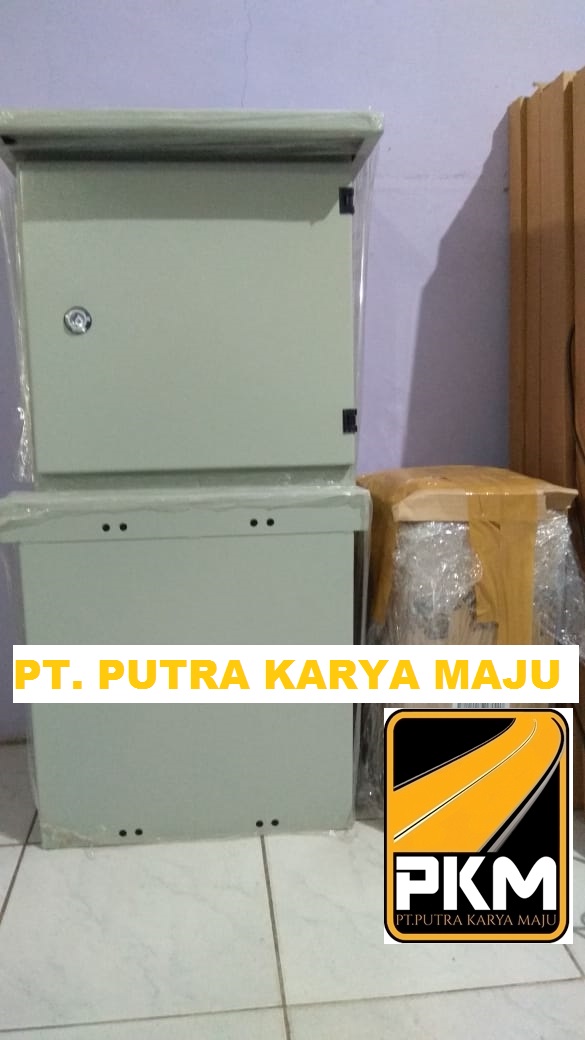 Sell Electrical Panel Box From PT Putra Karya Maju. PT Putra Karya Maju selling Electrical Panel Box and also Tiang PJU, Tiang PJU Surya, Guardrail, Tiang Lampu Antik, Lampu LED, Box Panel Listrik. For requests and quotations, click Request a Quote button down below.
Product Details :
Box-shaped electric panel box made of iron plate (steel plate) with diverse use applications. In general, electric panel boxes are used to place...
Product Details :
Providing various electrical panel box products according to your needs...