Electrical Panel Box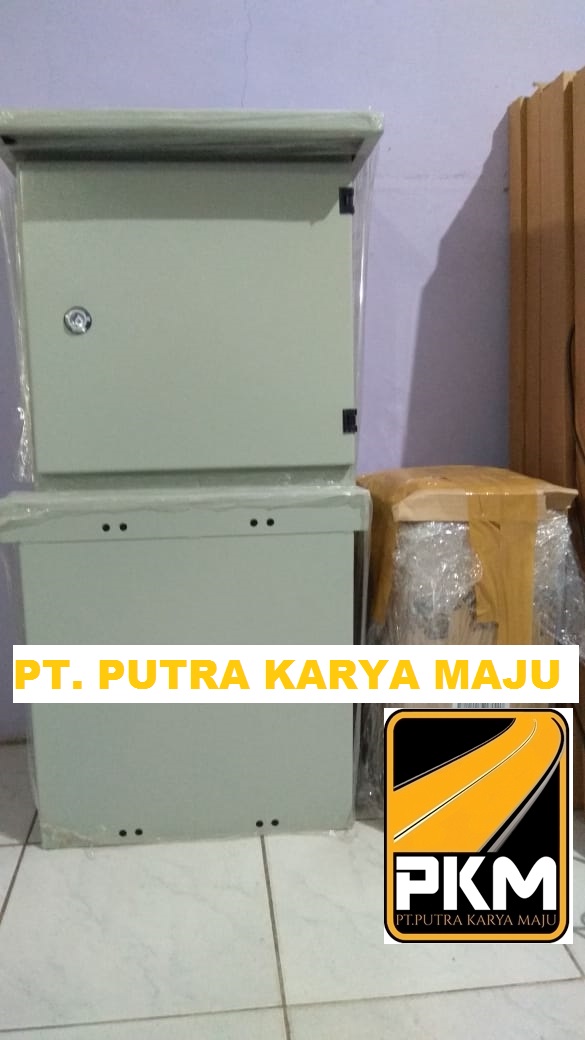 Sell Electrical Panel Box From PT Putra Karya Maju. PT Putra Karya Maju selling Electrical Panel Box and also Tiang PJU, Tiang PJU Surya, Guardrail, Tiang Lampu Antik, Lampu LED, Box Panel Listrik. For requests and quotations, click Request a Quote button down below.
Product Details :
PANEL KOTAK BATRE 100 AH ...
Product Details :
Box PanelBox panel elektrik berbentuk kotak yang terbuat dari plat besi (steel plate) dengan aplikasi penggunaan yang beragam. Pada umumnya,...
Product Details :
Menyediakan berbagai produk elektrikal panel box sesuai dengan kebutuhan...